Amtrak
I'm slowly rebuilding this section of my website, but here's the first of my Amtrak pages:
Amtrak's Texas Eagle In Little Rock February 4, 2012
Michael Hibblen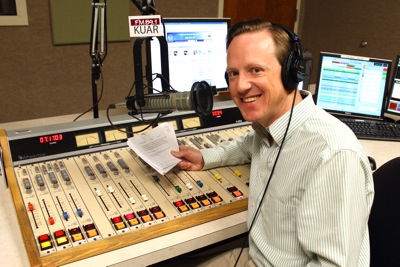 Welcome to the online home and archive of Michael Hibblen. For nearly 30 years I've been working in broadcasting and news. Today I'm news director of NPR station
KUAR
in Little Rock, Arkansas. This site tells my story and random interests, including audio of some stories I've covered, photos, videos and PDF files of newspaper stories.