Michael Hibblen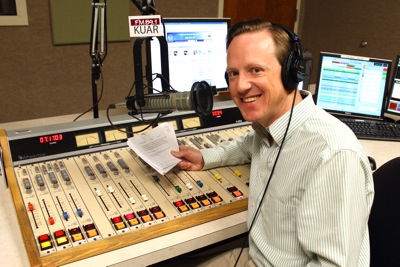 Welcome to the online home and archive of Michael Hibblen. For nearly 30 years I've been working in broadcasting and news. Today I'm news director of NPR station
KUAR
in Little Rock, Arkansas. This site tells my story and random interests, including audio of some stories I've covered, photos, videos and PDF files of newspaper stories.
Follow Me on Twitter
Gov Hutchinson said no need for independent investigation into Williams execution because no indication of pain.… t.co/EK4MvJbGS4

Inmate Kenneth Williams has been executed. Time of death was 11:05pm. The 4th and final of the #ARexecutions.
Retweeted by Michael Hibblen

Kenneth Williams: "I am not the same person. I have been transformed" then he "spoke in tongues" #ARexecutions
Retweeted by Michael Hibblen